This is my new Pedal Steel Music blog.
If you're looking for the old Steel Guitar Forum music catalog, it's still at SteelGuitarMusic.com.  Most of the items from that catalog have been moved, though.  You can find them in our new online product catalog at SteelGuitarShopper.com.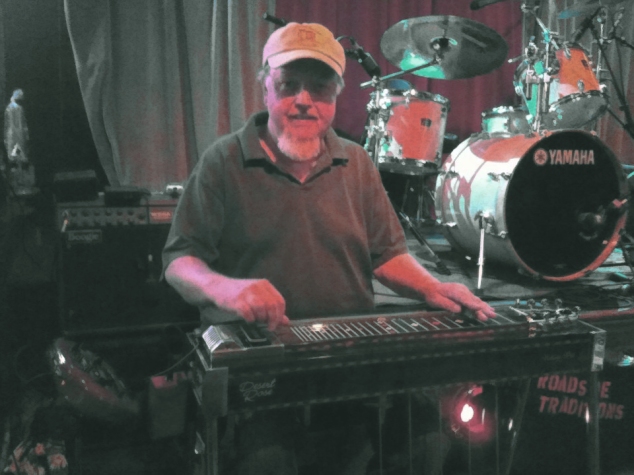 I hope to use this blog to provide music samples and reviews for pedal steel players and enthusiasts.  So much music these days is centered on singers.  Let's listen to some of those unsung heroes who express their heart with a bar of steel in their hand.
Bobbe Seymour's email newsletter Bobbe's Tips is also being published here.  When you're in Nashville, be sure to visit Bobbe's store at 123 Mid Town Court, Hendersonville.  Tell him I sent you and he'll give you the best deal he can.
-Bobby Lee