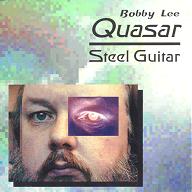 Quasar Steel Guitar
The CD that launched Bobby Lee's web site was recorded in 1995 at Hoffmann Studio in Occidental, California. It includes 5 of his original songs and 5 standards.
Quasar Steel Guitar CD: $10.00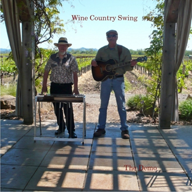 Wine Country Swing
Recorded in 2010, this promotional CD showcases the duo of Bobby Lee and Hugh Harris on 14 country swing standards. Bobby played his 8 string Desert Rose pedal steel and produced the album.
Wine Country Swing CD: $10.00